The Tatty Bogle club has temporarily closed for refurbishment. It will (fingers crossed) be reopening in August, so for one last month Uptight is at The Infinity Club @ 10 Old Burlington Street, Mayfair W1 (just off Regent Street). The address may be a little more up-market, and the venue slightly larger, but rest assured, the Uptight music policy will remain intact.

Saturday 31st July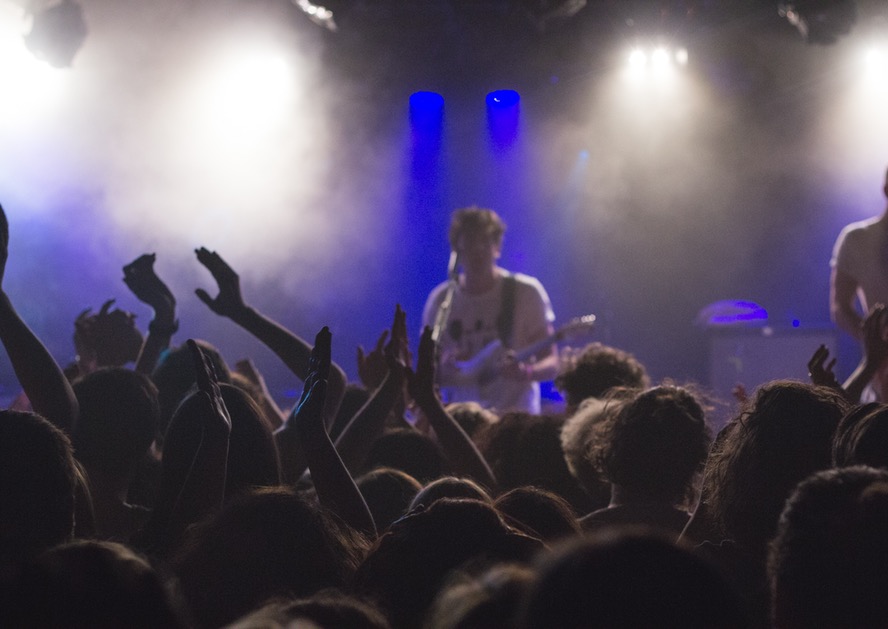 Uptight is four years old in July(!) so we'll be pulling out all the stops with a final hurrah! at Infinity before we return to our spiritual home, The Tatty Bogle, in August. Doors open at 10:00 with free admission until 10:30 and a free drink for the first 30 through the door. Admission after 10:30 is £4. We have also arranged for an extended happy hour from 10:00-11:30 where drinks will betwo for the price of one. As ever you can also get five-drinks-for-the-price-of-four until the night finishes at 4:00am.

We'd like to thank everyone who's helped keep Uptight alive over these last four years and made it one of the friendliest, most unpretentious nights out in London. We've really had a "blast" and it'd be great to see you help us raise a glass to our rock n roll toddler on the 31st...("we mean it maaan" (sincerely))


Thanks again and best wishes Wayne, Marc & Anthony

PS Don't forget to drop us an email and we'll add you to our mailing list and keep you up to date with all the news, including exclusive info about promotions each month.

PPS And for any newcomers to the site and the club, a brief idea of what we play...
---
New Order The Fall Ramones Strokes Ronettes The Only Ones Iggy Pop Galaxie 500 Modern Lovers Pixies Can Television Spacemen 3 Stereolab Brian Eno JAMC Sonic Youth Velvet Underground Clash Tindersticks Libertines Joy Division New York Dolls Clinic Donna Summer Sly & The Family Stone Magazine Phil Spector MBV Tricky Flaming Lips Faust Smog Bo Diddley Elvis Presley Smiths 13th Floor Elevators Beach Boys Patti Smith Big Star David Bowie White Stripes Rapture Kraftwerk Lee Hazlewood Wire... etc etc etc.
The detail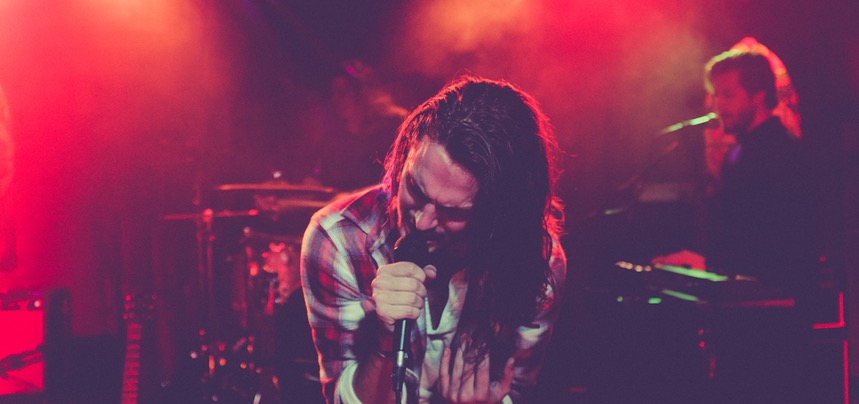 Uptight takes place on the last Saturday of every month. Next up on Saturday 31st July, Infinity, 10 Burlington Street, Mayfair, London W1 3AG (See Map & Directions for further information).

Doors open at 8.00pm, admittance is a reasonable £4.00 and the whole thing falls apart around 4.00am Sunday morning.